"I learned so much about myself and the gift I possess through God! This class exceeded my expectations."
- PWBI School of Prophecy Student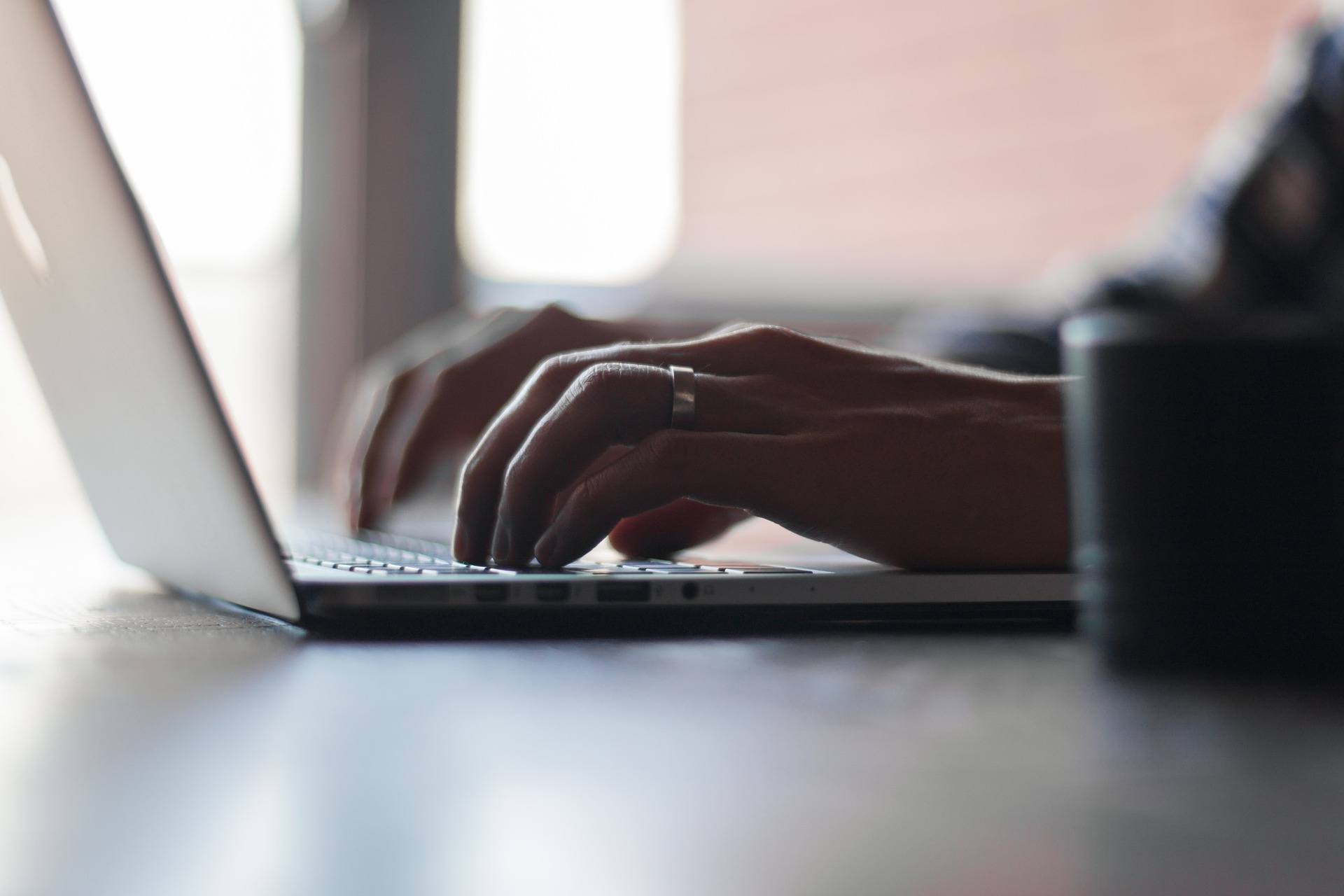 ENROLL & START TODAY
The PWBI School of Prophecy focuses on the biblical understand and spiritual development of the prophetic ministry
by the power of Holy Spirit through the Word of God. The following self-paced courses release new content every seven (7) days
until the completion of the course curriculum. Courses include engaging Video Lectures, downloadable Lecture Notes,
and comprehensive Knowledge Review Quizzes.
Welcome to Proceeding Word Bible Institute
Proceeding Word Bible Institute (PWBI) is a not-for-profit, non-degree granting school of adult education, primarily for lay people, designed to provide advanced training and equipping in biblical and doctrinal studies, ministry skills and leadership skills so they may be prepared to do the "work of the ministry."
PWBI aims to provide students with a well-rounded curriculum that will meet their biblical, theological, spiritual, and practical needs in the following areas: 
Prophetic Ministry Study & Training

Christian Living & Spiritual Self-Development

Ministry Skills & Leadership Skills

Biblical & Theological Studies
OUR GOAL is to promote a victorious and a productive Christian lifestyle that will edify the Body of Christ through the following actions:
TEACH

the biblical purposes of God
ACTIVATE

the prophetic plans of God,
EQUIP

in areas of ministry and leadership skills, and
IMPART practical kingdom principles through the power of God's Word
That ye might walk worthy of the Lord unto all pleasing, being fruitful in every good work, and increasing in the knowledge of God;
Colossians 1:10 (KJV)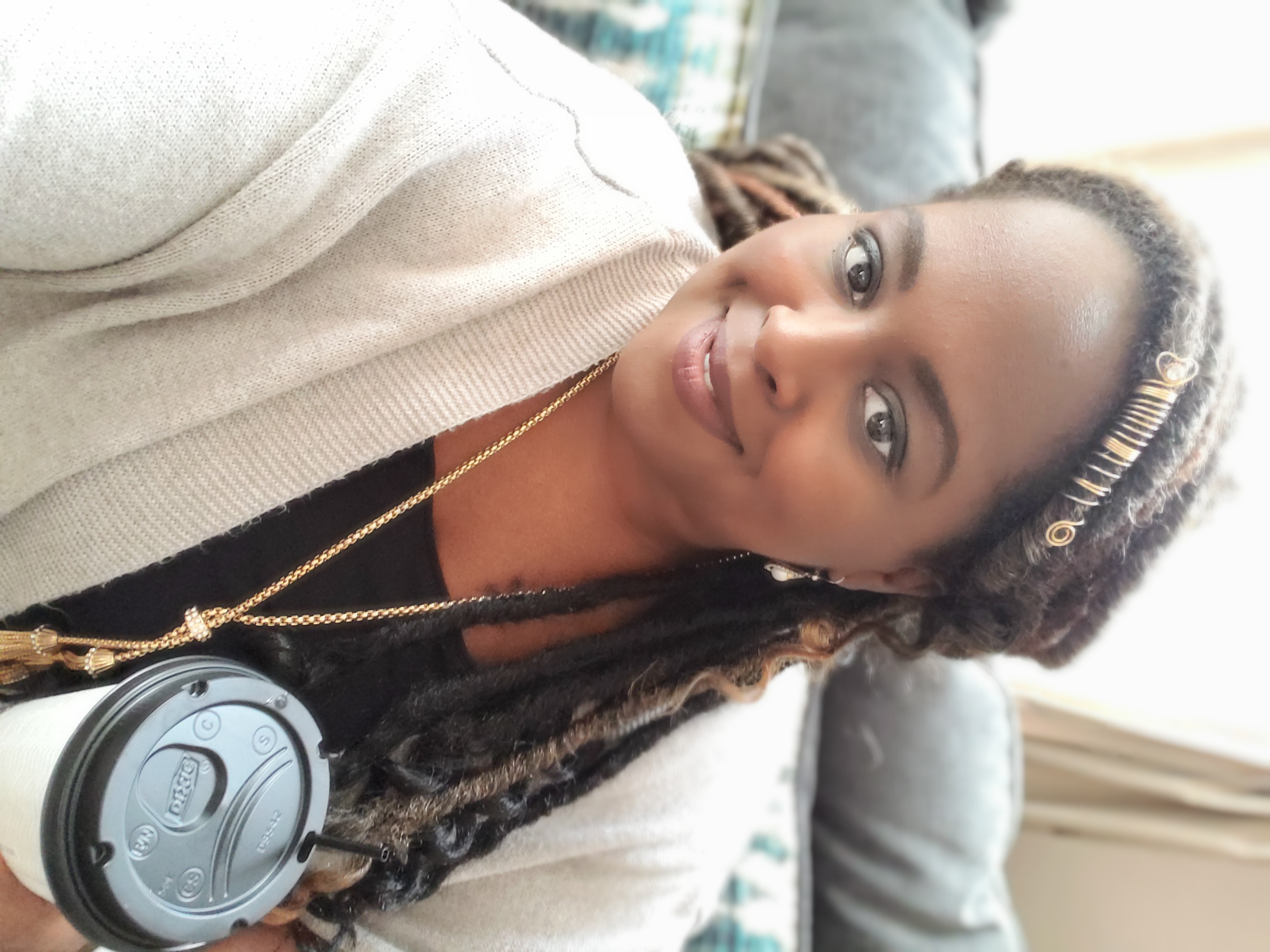 Dr. Miracle Pettenger, Th.D
PWBI Founder & Instructor
Dr. Miracle Pettenger, Th.D founded Proceeding Word Bible Institute is a haven for Christian believers of all backgrounds to come and receive the empowering knowledge and kingdom strategies that will help them grow in their faith and ministry.
Dr. Pettenger has over 25 years of ministry experience along with 14 years as an IT Project Management professional. She has earned a Doctoral degree in Theological Studies with the desire to share the practical application of God's Word that empowers believers to live out the prophetic plans of God for their lives.  
Dr. Pettenger ministers unto God through serving her loving and supportive husband and their children. She has been blessed to share the proceeding promises and purpose of God through local ministry, small group and online bible sessions, various women's ministry conferences and in lives of those within the community.
Dr. Pettenger serves as Founder and Administrative Director of Proceeding Word Bible Institute.